Cecelia Mweka '21
Major: Physics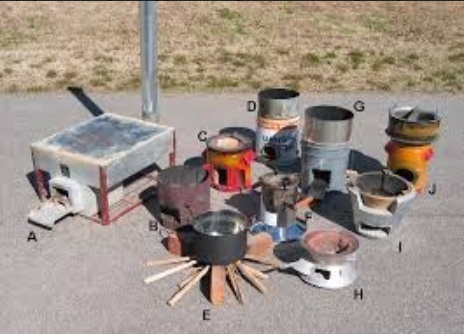 This summer I worked with the East Africa Institute in Nairobi. Having never worked in my field of interest full time in my home country, this experience motivated me to learn more deeply about being an adult at home. I worked on a research project to lay down some ground work for environment and clean energy policy briefs. My supervisor challenged me with a few other tasks in order to help me get more familiar with the policy work they do, even as my primary role was as an environmental researcher. The premise of the internship is a virtual placement for students all over the world in the Aga Khan Development Network, replacing the in person version of the internship program. I was able to connect with different arms of the wider Aga Khan Network, and explored my interests in an interdisciplinary approach to energy and policy.
Aga Khan University East Africa Institute
Nairobi, Kenya
Mweka Story Map – Learn more about their experience.